Doodle Videos for local Business
We can create short doodle videos for your Business
About This Service
Want to Get a Doodle video?
Looking for a doodle video creator? You have come to the right place.
We are professional doodle video experts, having extensive years of experience in this service field. We can create an eye-catching, unique doodle video for your Company. I will design your video as per your requirement. Tell us your requirement and we give you a stunning result.

30 second video with storyboard
3 Days Delivery 1 Revision
What's Included
Video Minutes - 30 sec
Storyboard
Video Resolution - 720p
45 second video with storyboard+audio
5 Days Delivery 2 Revisions
What's Included
Video Minutes - 45 sec
Storyboard
Video Resolution - 1080p
Audio
60 second video with professional and custom storyboard + audio
6 Days Delivery 3 Revisions
What's Included
Video Minutes - 60 sec
Storyboard
Video Resolution - 1080p
Audio
Package
Basic
$120
Standard
$220
Premium
$350
Video Minutes
30 sec
45 sec
60 sec
Storyboard
Video Resolution
720p
1080p
1080p
Audio
Total
$120

$220

$350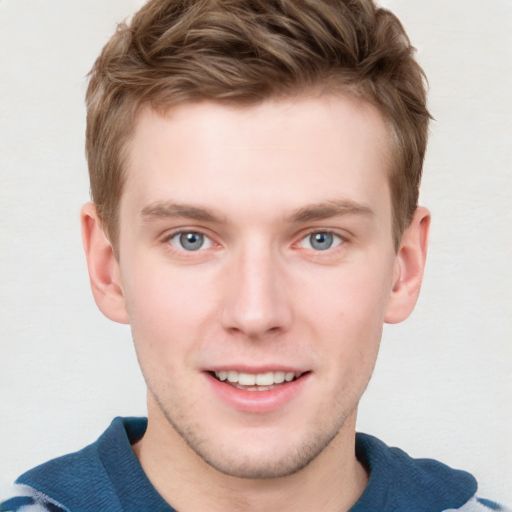 Paul
THese are the best animated videos i have seen. These guys are really talented. More projects coming your way
THese are the best animated videos i have seen. These guys are really talented. More projects coming your way